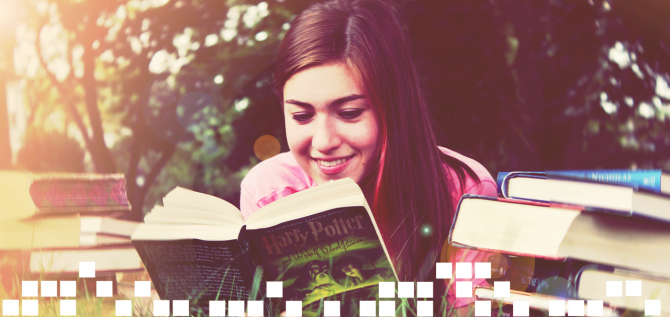 Welcome to YPRL
Yarra Plenty Regional Library (YPRL) is committed to providing welcoming and inclusive spaces for everyone in the community.
We ask that all library users respect the rights of others to have a pleasant and safe experience in our libraries. Read more about our Responsible Conduct Policy here.
YPRL provides a free library membership to any person in Victoria. For full details of our membership policy, click here, opens a new window
Visit any of our branches or our Mobile Library to apply for a Full membership card and start using it straight away to borrow items from the library.
Alternatively, you can fill out our online membership form, and a digital membership number will be sent to your email address. You will need to visit a YPRL branch with a form of identification to upgrade to a Full membership.
Why Join?
As a member you are able to borrow items from our collection (depending on membership type), access digital resources in our eLibrary (such as eBooks, eAudiobooks, eMagazines, language and technological learning websites, and stream films and much more), use the public computers (PCs) and use the equipment within our libraries. For FAQs about borrowing and using the library click here. 
Types of Memberships
Adult membership – for people aged 18 and over. Please bring ID that shows proof of name and current address.
Under 18 membership – for people under the age of 18. A person aged 18 or over must act as a guarantor for this membership, and their proof of name and current address are required.
Under 18 Independent membership – for people aged between 16 and 18 who have their own health care card or who live independently. Proof of name and current address is required.
Temporary membership – for people who are visitors to Victoria or short-term residents. One form of ID is required and the number of items that can be borrowed is restricted.
Digital membership – available to ALL Victorian residents by completing our Digital Membership form. Under 18s can be issued with this membership subject to a guarantor approval. No physical items may be borrowed with this membership. Upgrading from a digital membership to a full membership only requires visiting a library branch with identification. 
Organisational membership – available to institutions such as schools, kindergartens, formal child care centres and organisations involved with aged services. Please contact your local YPRL branch for more information.
NOTE:
There is no minimum age to join YPRL.
To become a YPRL member, depending on your type of membership, may require proof of name and address.
By joining, all members agree to abide by conditions as set out in YPRL's Membership Conditions.  
Did you know YPRL is a fine free library service?
Find out more information on Becoming a Member.